Frequently Asked Questions About CES Ultra
Click a question to contract or expand (toggle) the answer.
Contract All | Expand All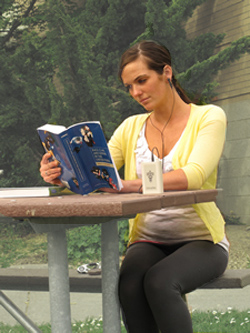 I began having sleep problems when I started my new job as a teacher and my husband started shift work. I found it hard to fall asleep and I was waking up much too early and then I was unable to get back to sleep again.
Sleeping pills are not an option for me because sometimes they leave you tired and I have to be alert at my job during the day. After using the [CES Ultra] for less than 30 days, I have found I am able to fall asleep more quickly and stay asleep until my alarm clock actually goes off. When I get up I feel well rested and able to take on my day.